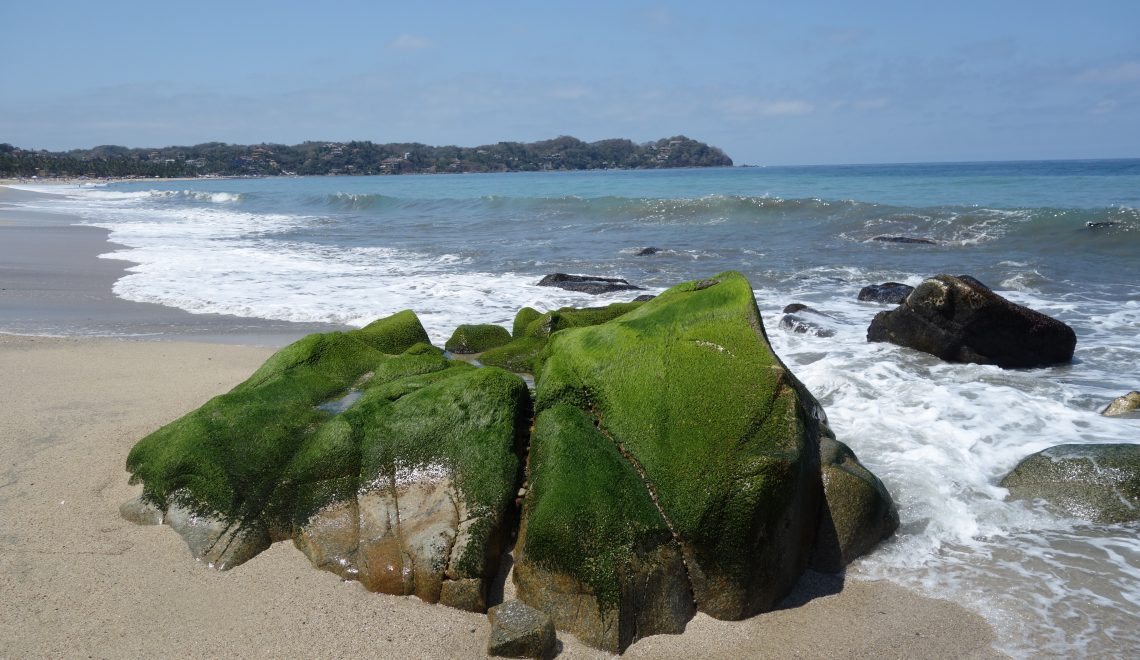 (english included below)
Nach einem Ölwechsel bei Charly, bei dem ich mich natürlich immer auf Distanz zu den BMW's gehalten habe, also wieder aus dem Backofen Richtung Küste. Schönen Campingspot neben einem Jeepwrack gefunden, Strand wie aus dem Bilderbuch, leider auch einen angespülten, ausgetrockneten Rochen gefunden, dem selbst im durchspülten Wasserbad nicht mehr zu helfen war.
Dann weitergefahren zu einem Strand weiter nördlich, mich zwischen die Palmen gehängt und den Fototapetensonnenuntergang genossen…
xxx
After an oilchange at Charly's – where for sure I kept distance to those BMW´s – off to the coast again. Got a nice campspot next to a wrecked jeep, a beach like you'd imagine also found a ray which was unfortunately dried out, even putting him back into water couldn't help any more.
Went to another beach up north the other day, put my hammock between the palm trees and enjoyed the sunset…